Service Dates and Times
Tuesday
Wednesday
Thursday
Friday
Sunday
Get in Touch
Siloam Christian Church
628 E Adams Street
Tucson, AZ 85705
t. 520-670-1707
Join Men's Growth Group!
Meeting Time:
Tuesday at 6pm
(in-person & on Zoom)
Join in-person at Siloam (ring the bell to the left of front doors)
Join via Zoom: Join Meeting - Zoom

Meeting ID: 3010 5336
PW: 1313104
For the Study Material
- Contact:
keithh647@gmail.com | otislendor@gainusa.com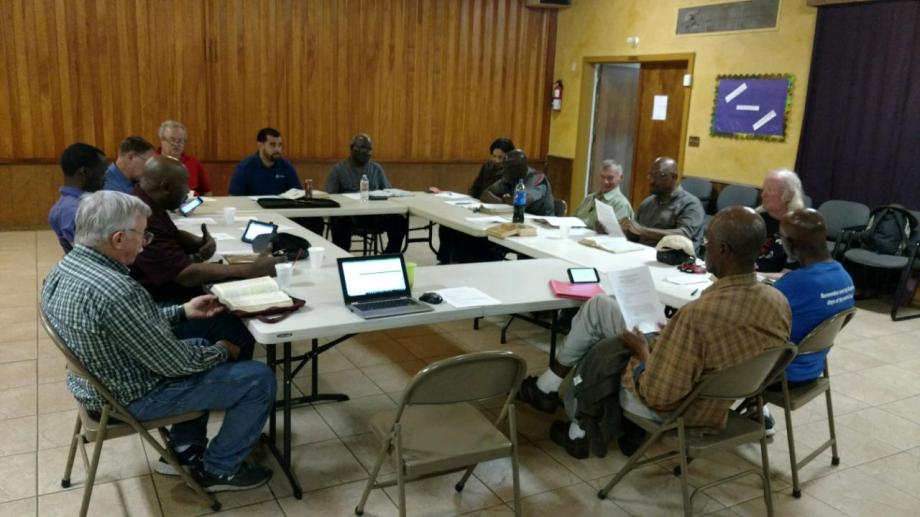 Join Women's Growth Group!!!
Meeting Time:
Thursday at 7pm
(on Zoom only)
For the Study Material
- Contact:
Pastor Lendor Brown - otislendor@gainusa.com