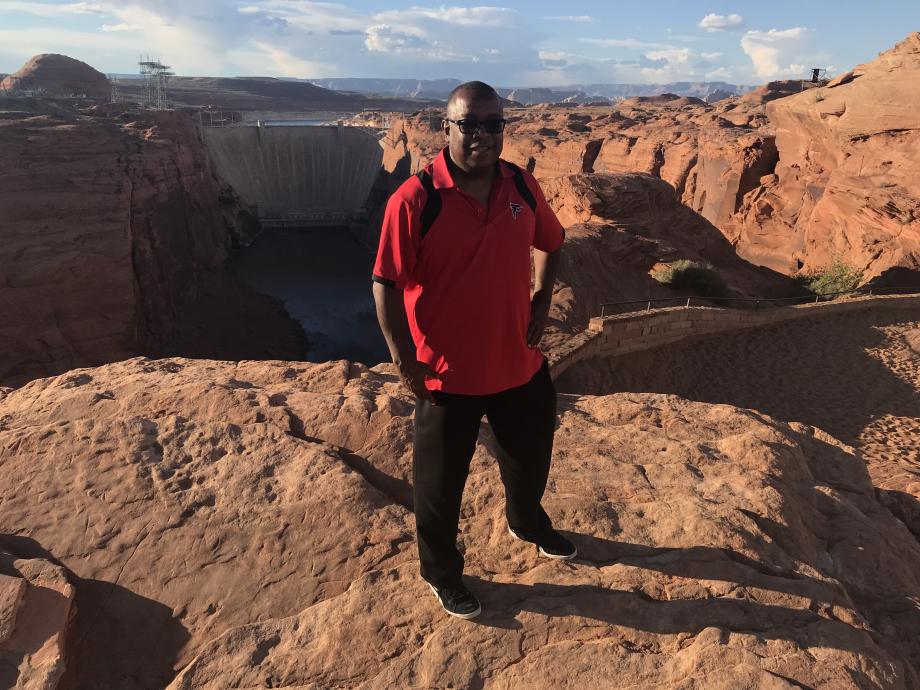 The Brothers In Unity (BIU) Ministry consist of all the Men of Siloam Christian Church both youth, young adult and Senior male members. It is also known as the Alliance Men's Ministry. Your membership at SCC instantly inducts you into the BIU Ministry.
Our Director: Pastor William F Dixon
Our Ministry Theme: Iron Sharpens Irons (Prov 27:17)
Our Theme Scripture: (Psa 133:1) A Song of degrees of David. Behold, how good and how pleasant it is for brethren to dwell together in unity!
Our Mission
Our Mission is to become the model church for Men's Ministry in Tucson.
Our responsibilities:
Teaching and leading the Men's Growth Group class every Tuesday night at 7 PM
Host the Christian Men Fellowship Breakfast the 1st Saturday of January
Shuttle service for the 52 Evangelism ministry Friday feeding. Our Men are on a weekly schedule to drive the church van pick up the homeless or anyone needing a meal, bring them to church and take them back to their home.
Support for the Annual Rhythm of Praise Festival
Cooks and waiters for the Annual Women Prayer Breakfast
Organizers and Sponsors of The Cross Walk on Good Friday Each Year
Organizers and Host for Mother's Day Celebration
Organizers, Host and sponsors of the Annual Church Picnic and Outreach
Church Custodian Responsibilities
Church Media administrators (Social Media, Website, Audio and Video)
Church Security