Brothers In Unity (BIU)
welcomes all the men of Siloam Christian Church, including youth, young adults and senior male members. All male members of SCC can enjoy the benefits of services provided by BIU. You are invited to participate and to contribute of your time, talent and resources, and to be a blessing through the various BIU ministries.
Also known as '
Alliance Men's Ministry
'.
Behold, how good and how pleasant it is for brethren to dwell together in unity! (Psalm 133:1)
BIU Mission
Our Mission is to become the model church for Men's Ministry in Tucson.
Founder:
(Late) Pastor William F Dixon
Director:
Pastor Keith Hilliard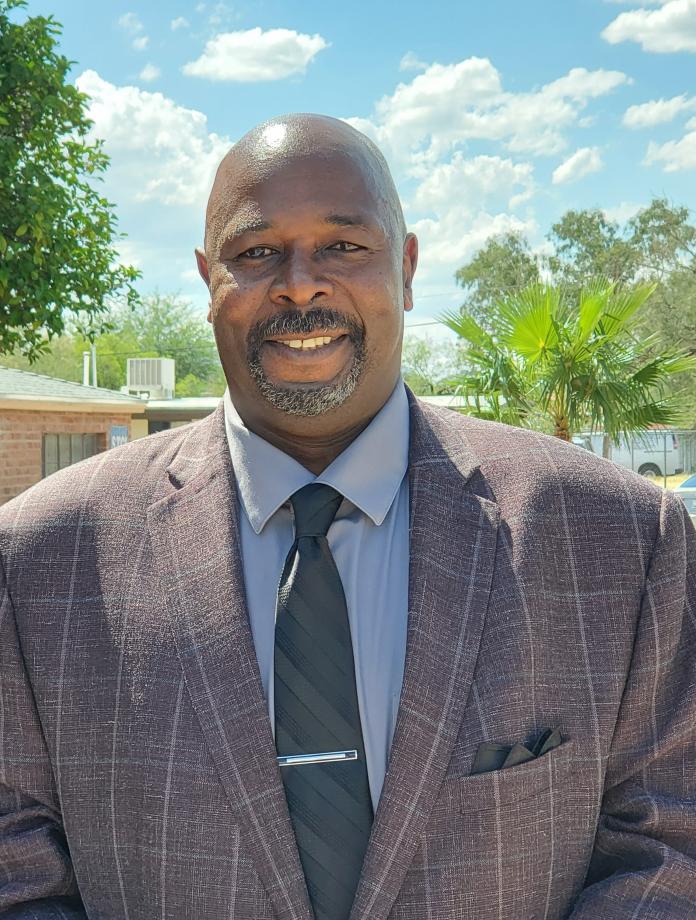 What We Do:
Facilitate the

Men's Growth Group

class every Tuesday night at 6pm
'Disciples 10' Men's Halfway House - Conduct bible studies and provide christian counseling support to men in need.
Support for

Frontline Ministries

men behind bars in the Arizona DOC through Pastor Carl Morgan (ministry leader)
Hosts of the Christian Men's Fellowship Breakfast the 1st Saturday of January
Cooks and waiters for the

Annual Women's Prayer Breakfast

Organizers and Sponsors of The Cross Walk annual Good Friday event
Organizers and Host for the

Annual Mother's Day Celebration

Organizers, Host and sponsors of the Annual Church Picnic and Outreach
Provide Church Custodian responsibilities
Provide Church Security responsibilities
Theme:
Iron Sharpens Irons (Prov 27:17)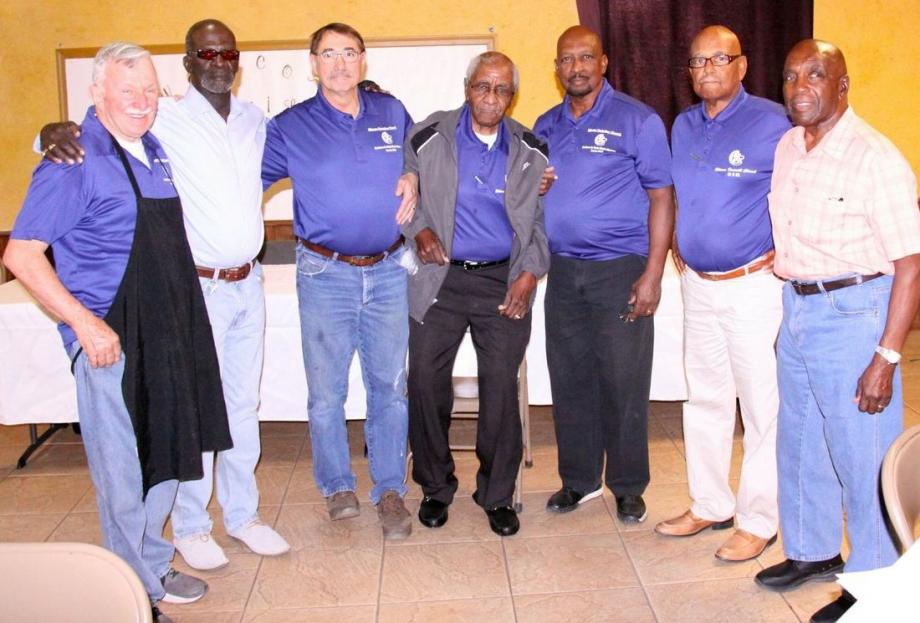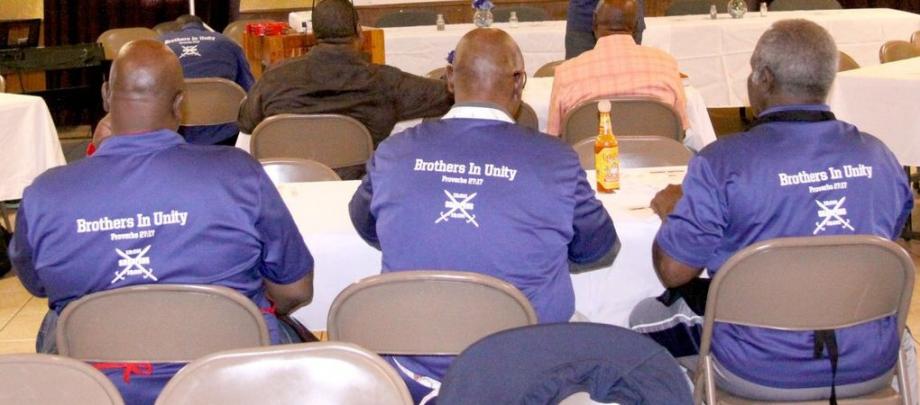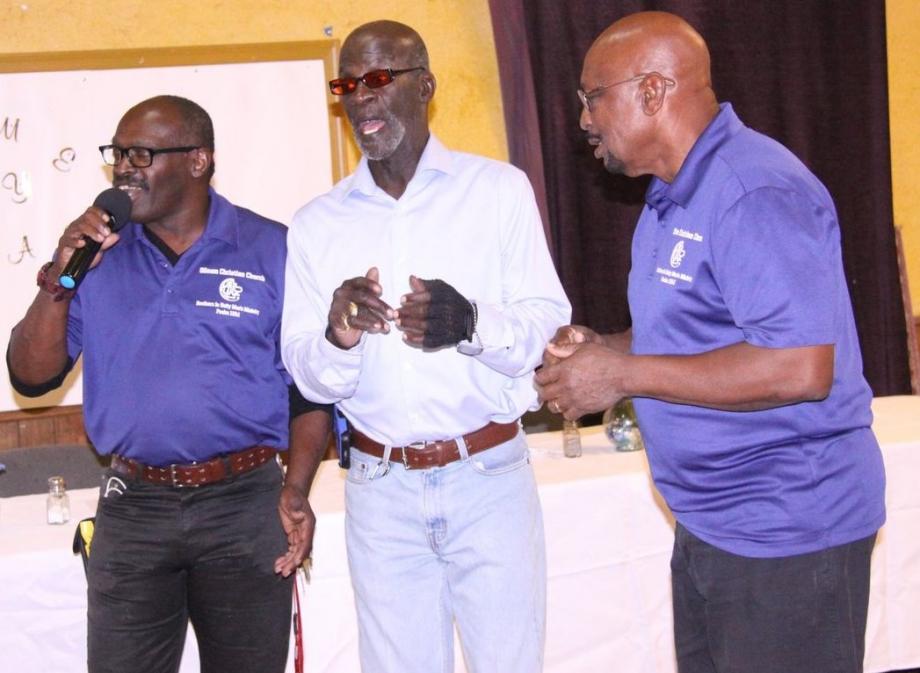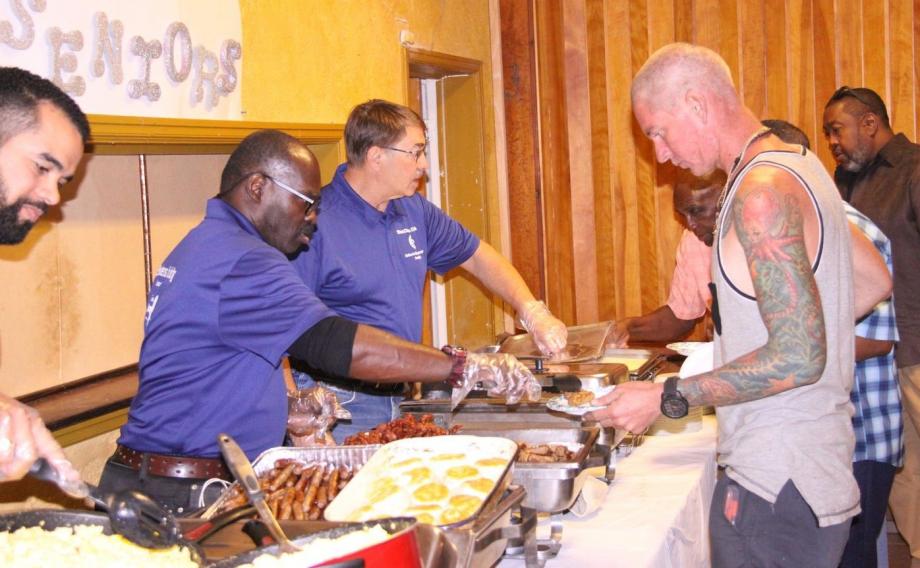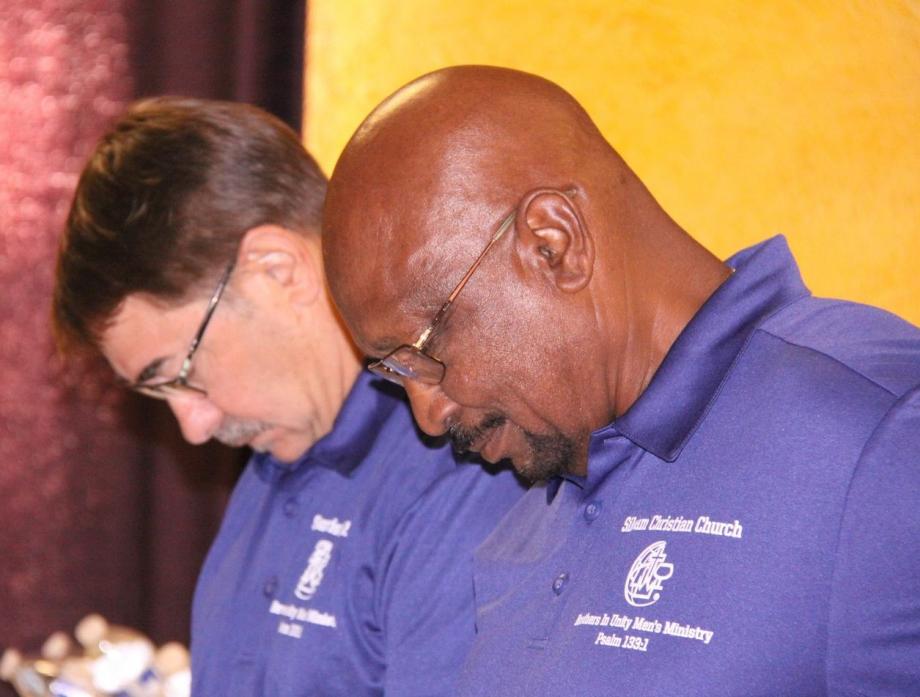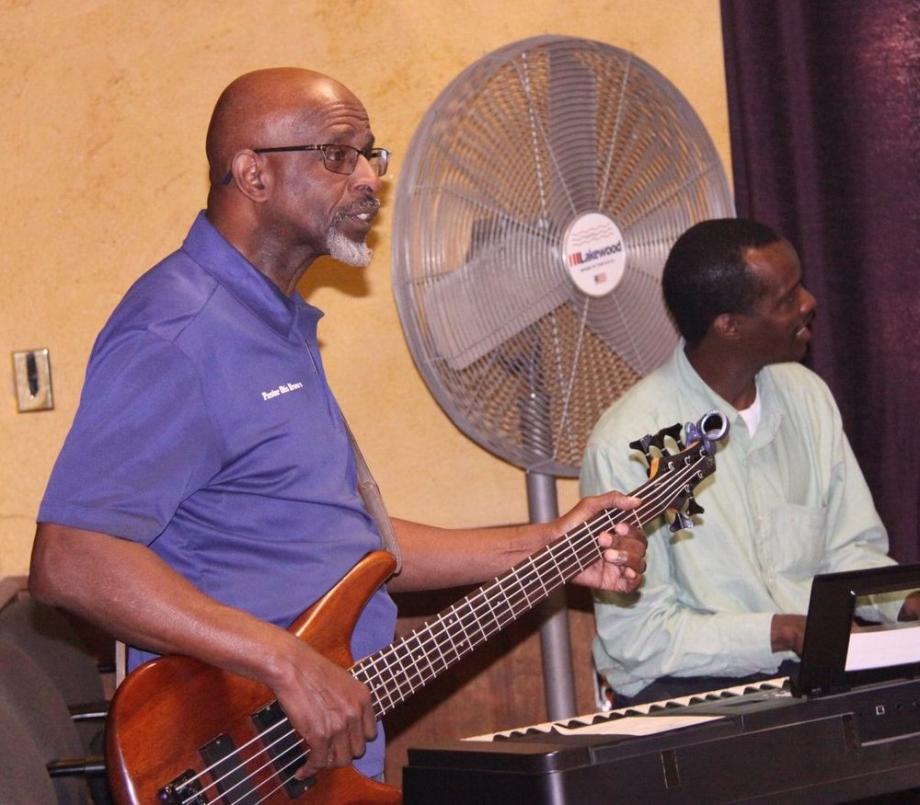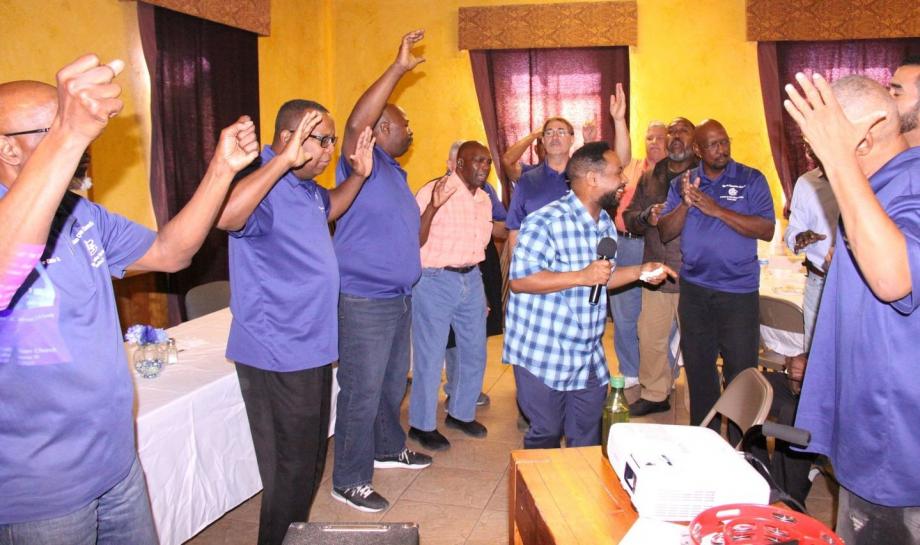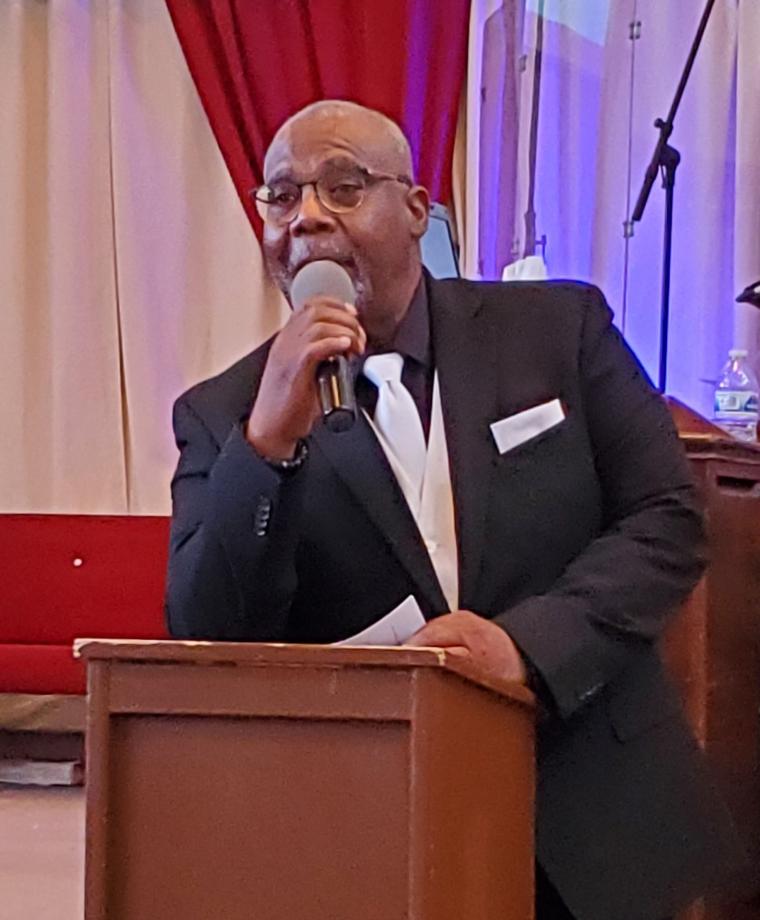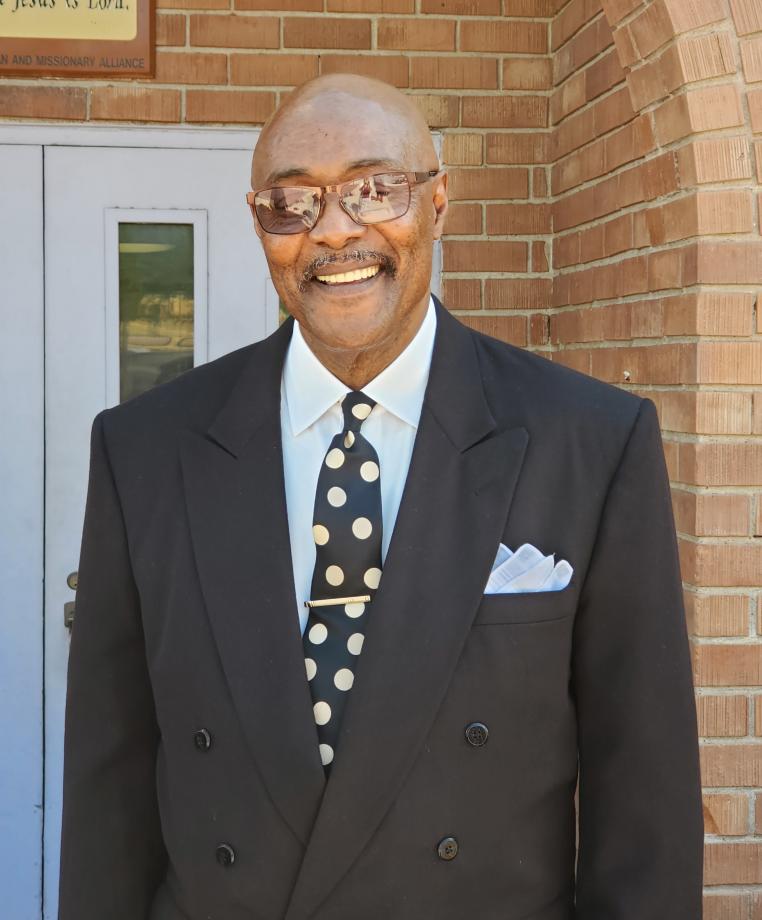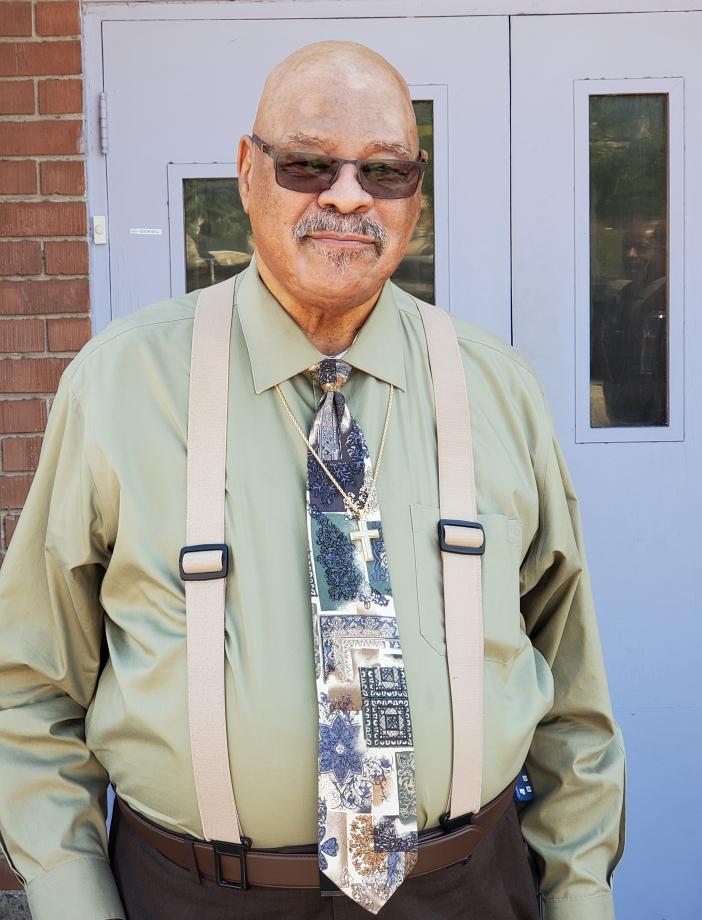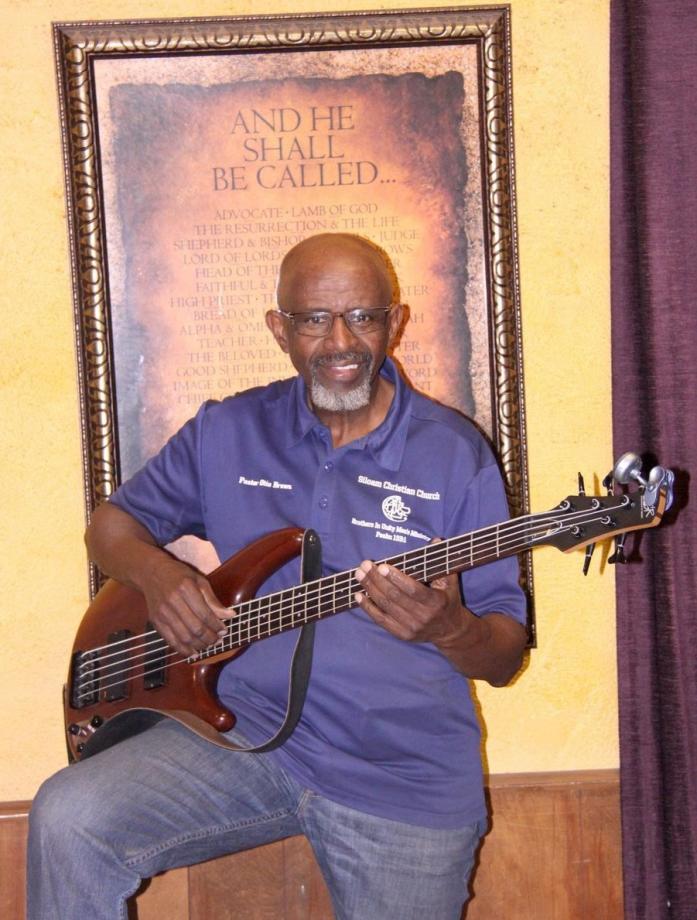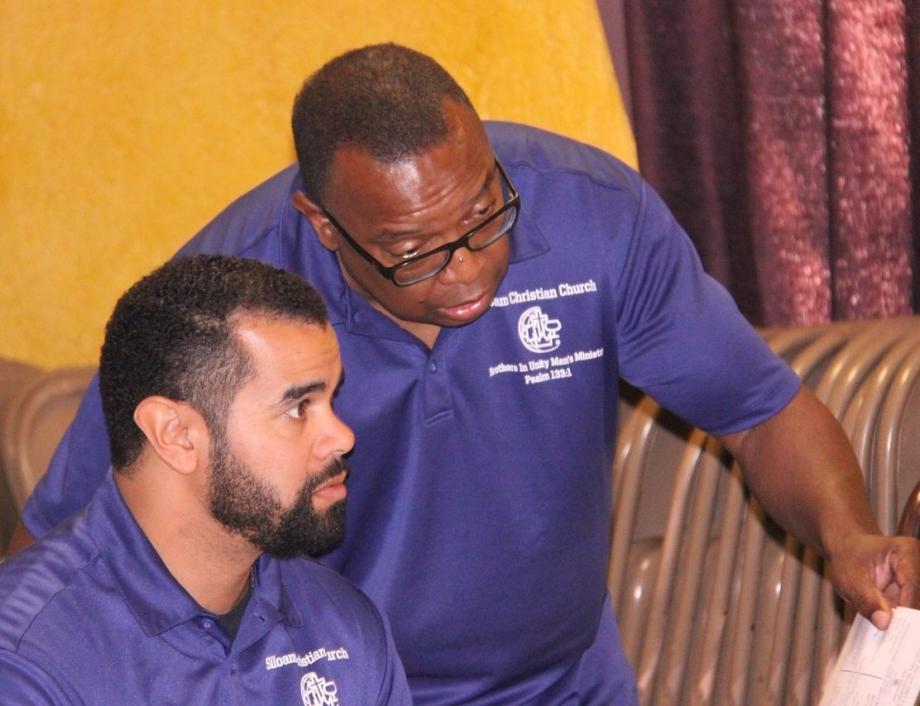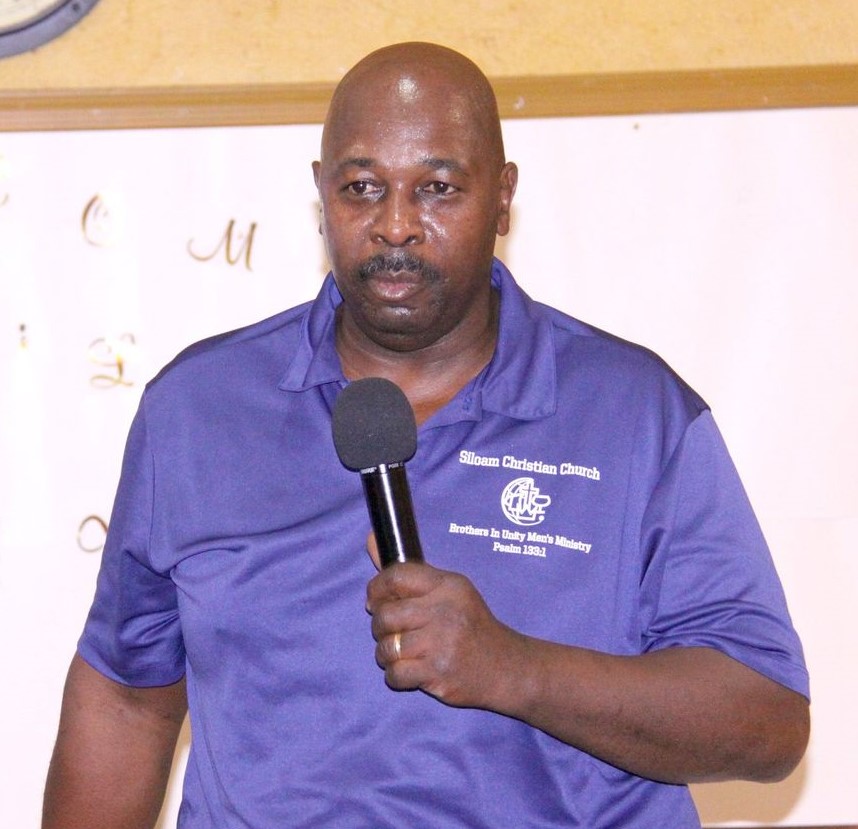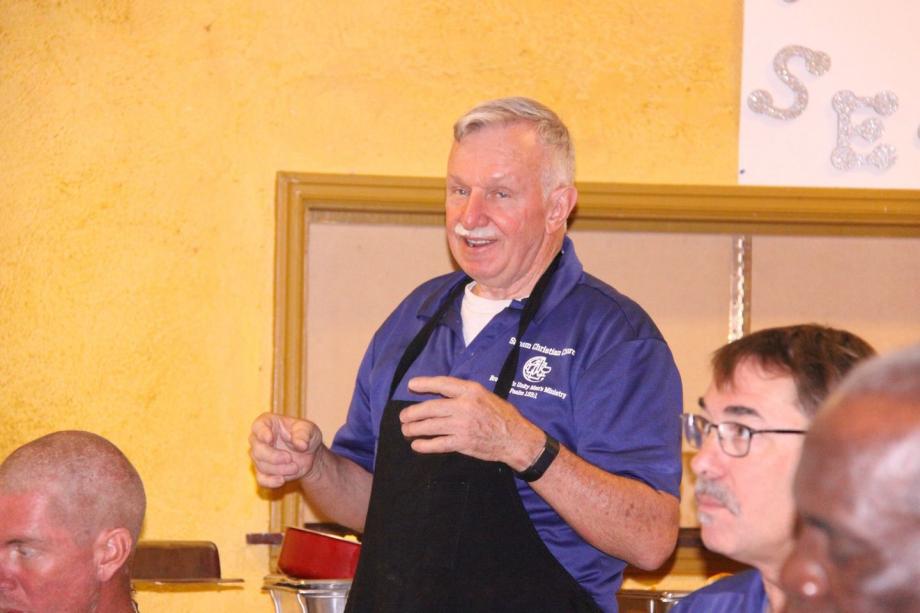 Pastor Keith Hilliard

, Director of BIU
Email:
keithh647@gmail.com
Phone:
520-262-6506
Address:
628 E Adams St.
Tucson, AZ 85705